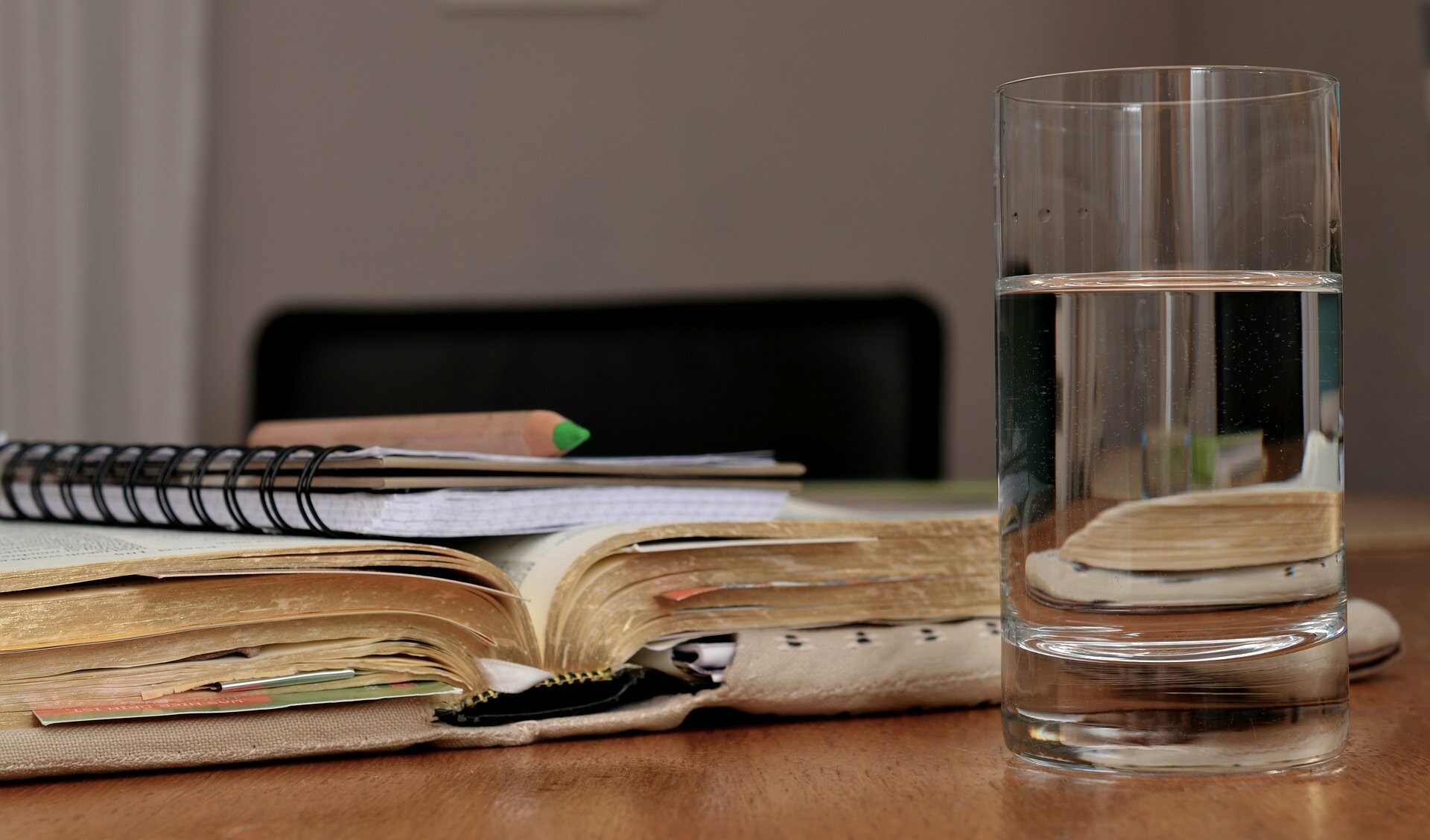 #3 Drink Your Water
--
Our body is 60% water and we lose water each day that needs to be replenished. Drinking water helps flush out your cells on a regular basis. We need to keep well oiled for our systems to run smoothly. I know that when I don't drink enough water, my head starts to pound. This is because my brain needs water to function well. When I drink my water, my head feels better. This works much better proactively than as a reaction to my head hurting.
We should be drinking at least half our body weight in ounces of water daily.
This means that a 150 pound person should drink at least 75 ounces a day. Do the math and figure out how many of your favorite drink container you need to have each day. I needed to keep track for the first few weeks as I developed this new habit so I could ensure that I really was getting enough water in my day. Make a plan and stick to it!