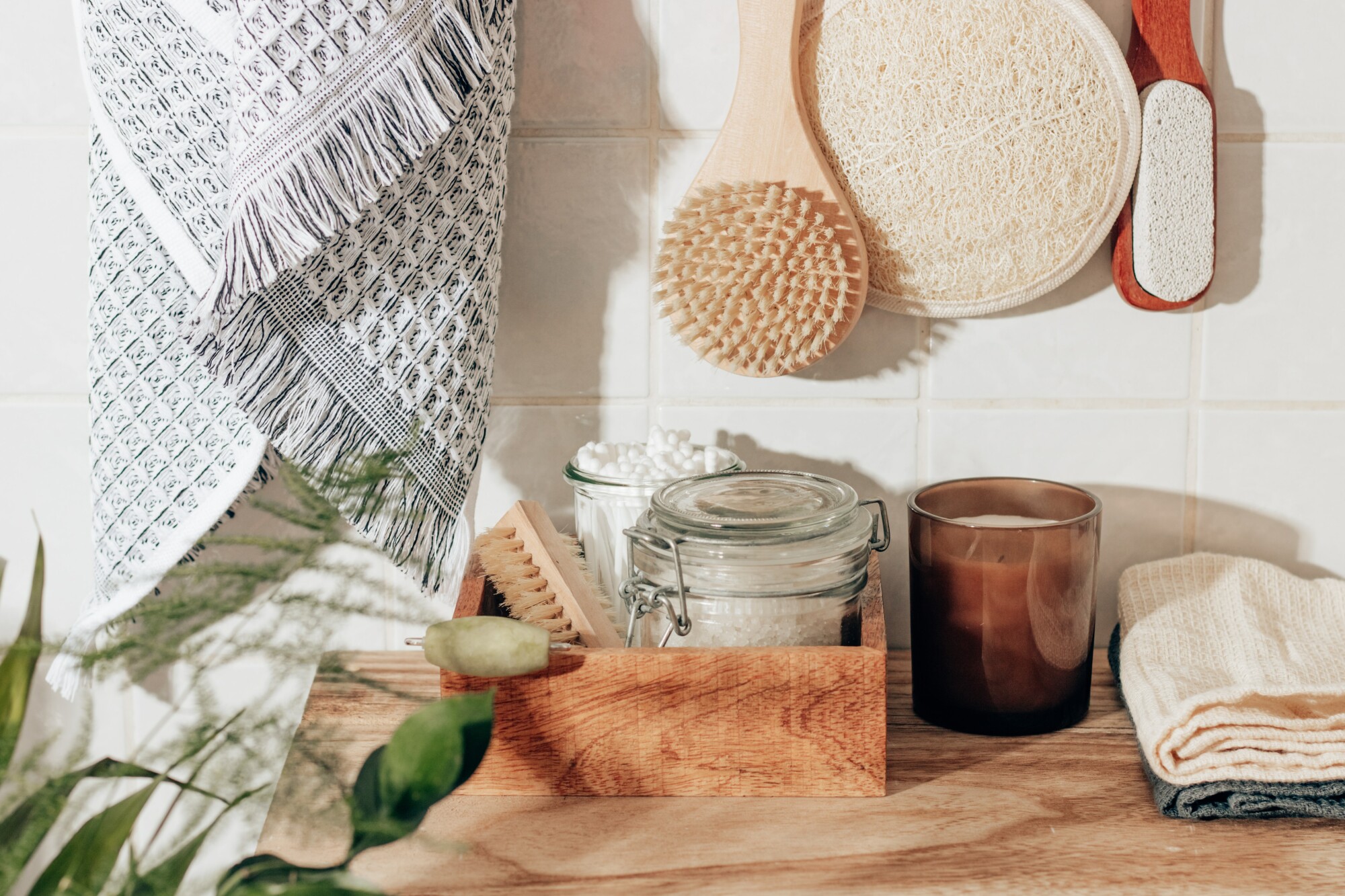 Get the free guide:
5 Easy Ways a normal person can be semi-crunchy
You may be a normal person, but you want to take some small steps without becoming a Birkenstock wearing tree hugger who lives in a yurt.
Get immediate access to the FREE guide and learn some simple steps to improve your life, improve the planet and improve the world for generations to come. Read all the way to the end for one of my favorite DIY recipes that actually makes me want to clean my bathroom.