Feb 24, 2021 02:38 PM Central
Annie Nakasato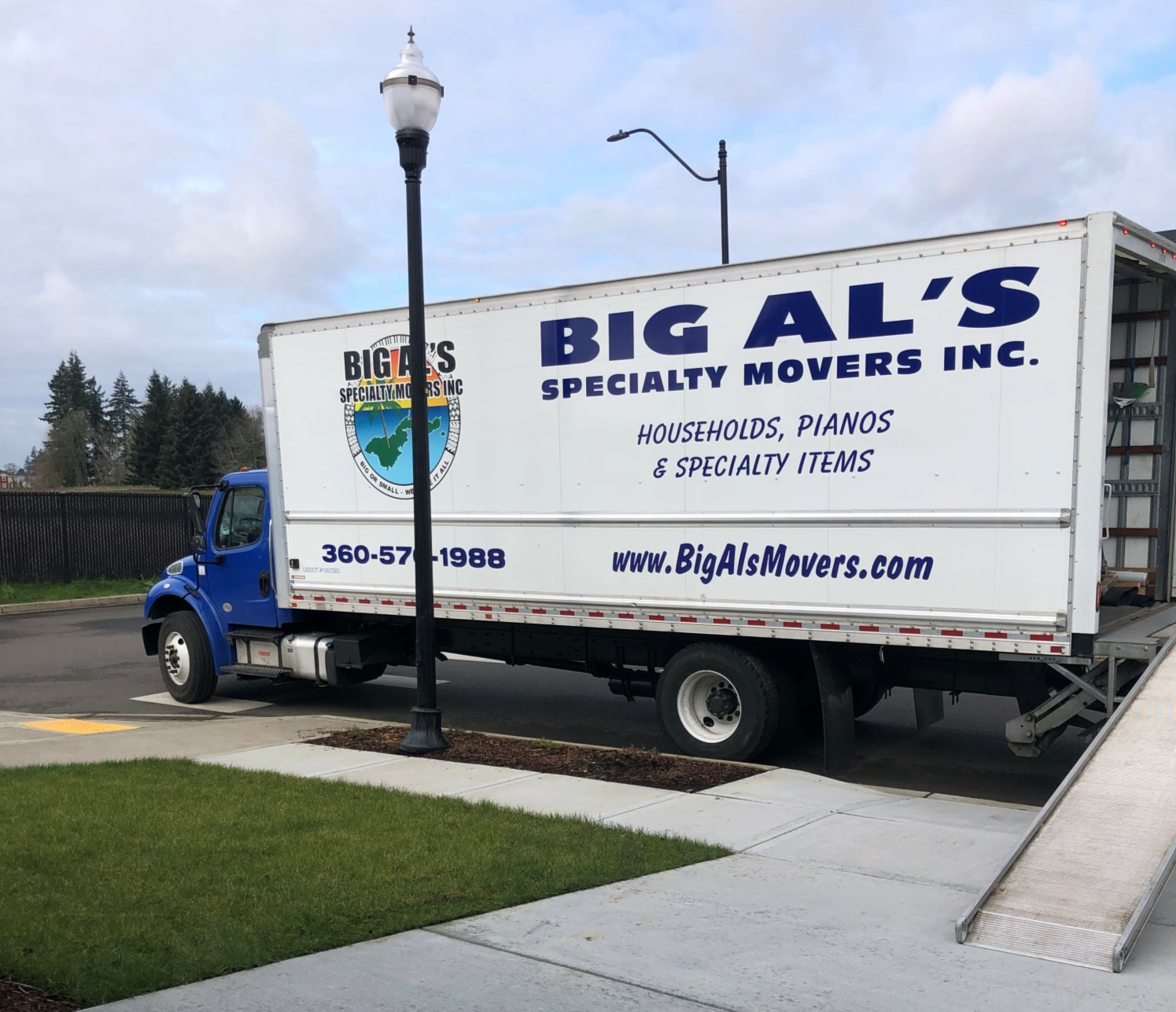 Moving is never dull. With a local move, we were able to get most of our things moved ourselves, with the help of local family members. God bless them! The big stuff with big stairs from the other house required the help of amazing local movers.
Amazingly, 3 days after the movers left, we were socked in with snow surrounding us. We are ever grateful that we chose to move in the week we did. The little rain we endured during our move weekend was nothing compared to the week that followed.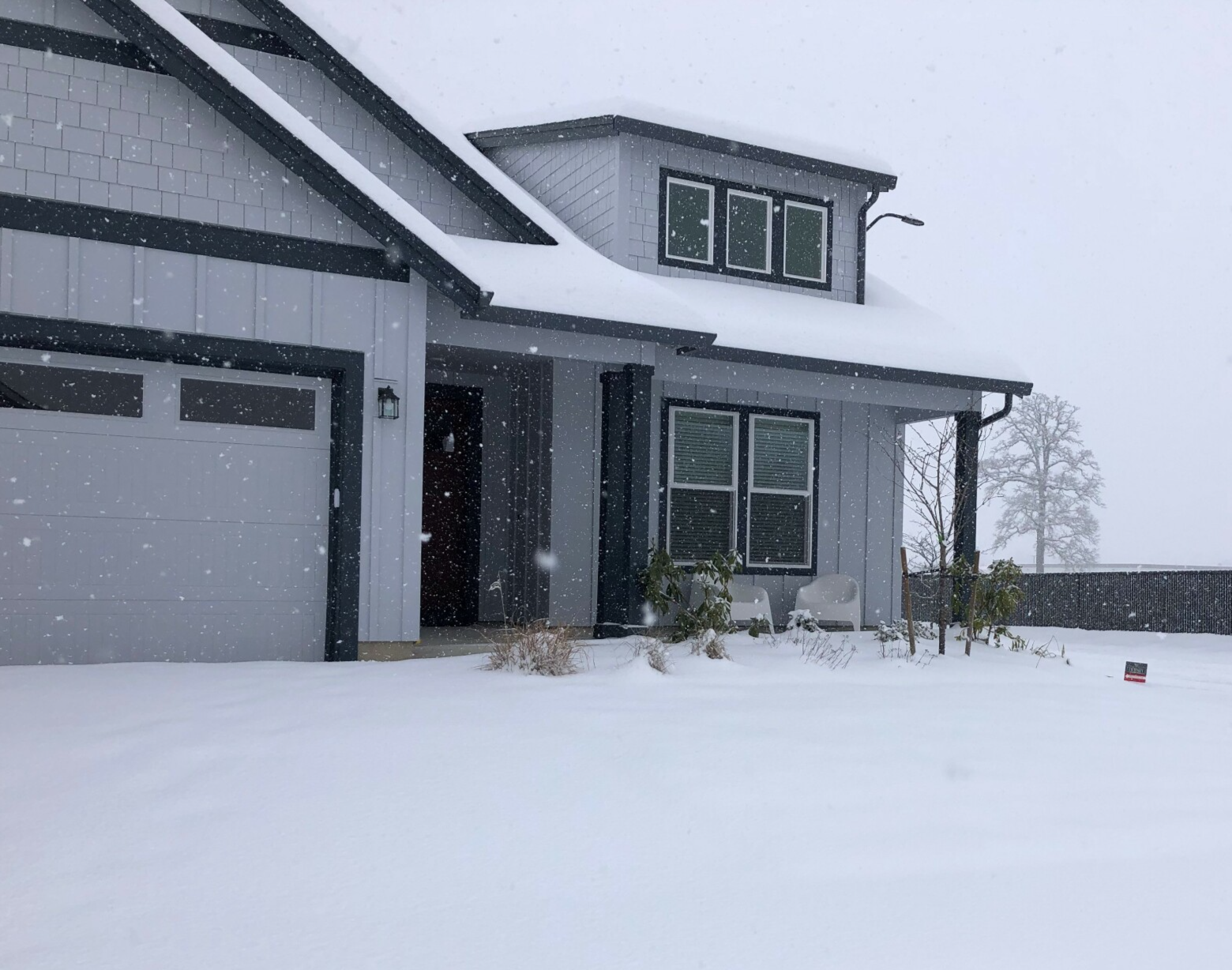 We are filling our days with projects around here in our new home. I am unpacking in fits and starts. We are loving our gorgeous new home. It is amazing in almost every way…..except for storage. We are just getting started with some great storage solutions and I'm sure they will evolve even more as we live in the space even longer.
My office/craft room is in the "formal dining room" of this home because we are just not those people right now. I am slowly adding storage pieces here because there is no closet or built in shelves to hide all my crap treasures for crafting. As I add more solutions, I can unpack more things into their forever home. It is beginning to fill out and I love it! I always dreamed of having my own space for all the things and I don't even mind my hubby stealing my comfy chair to work on his laptop when I'm at my computer.
We have "just enough" counter space in the kitchen for what we need, but that means that we need other places to put things like the coffee pot, electric kettle rice cooker and pressure cooker that we use daily or every other day. Enter this gorgeous hutch from Costco which was delivered yesterday. It is the extension of my kitchen cabinets and counter that I didn't even know I needed. We are expecting a kitchen cart delivery in the next day or so to tuck between the hutch and our kitchen counter that will actually house the cooking electrics. We also added an over the door "spice rack" for the inside of our pantry door because this family of four is just not accustomed to a tiny pantry. It holds everything from spices to oils to syrup to ramen to sprinkles.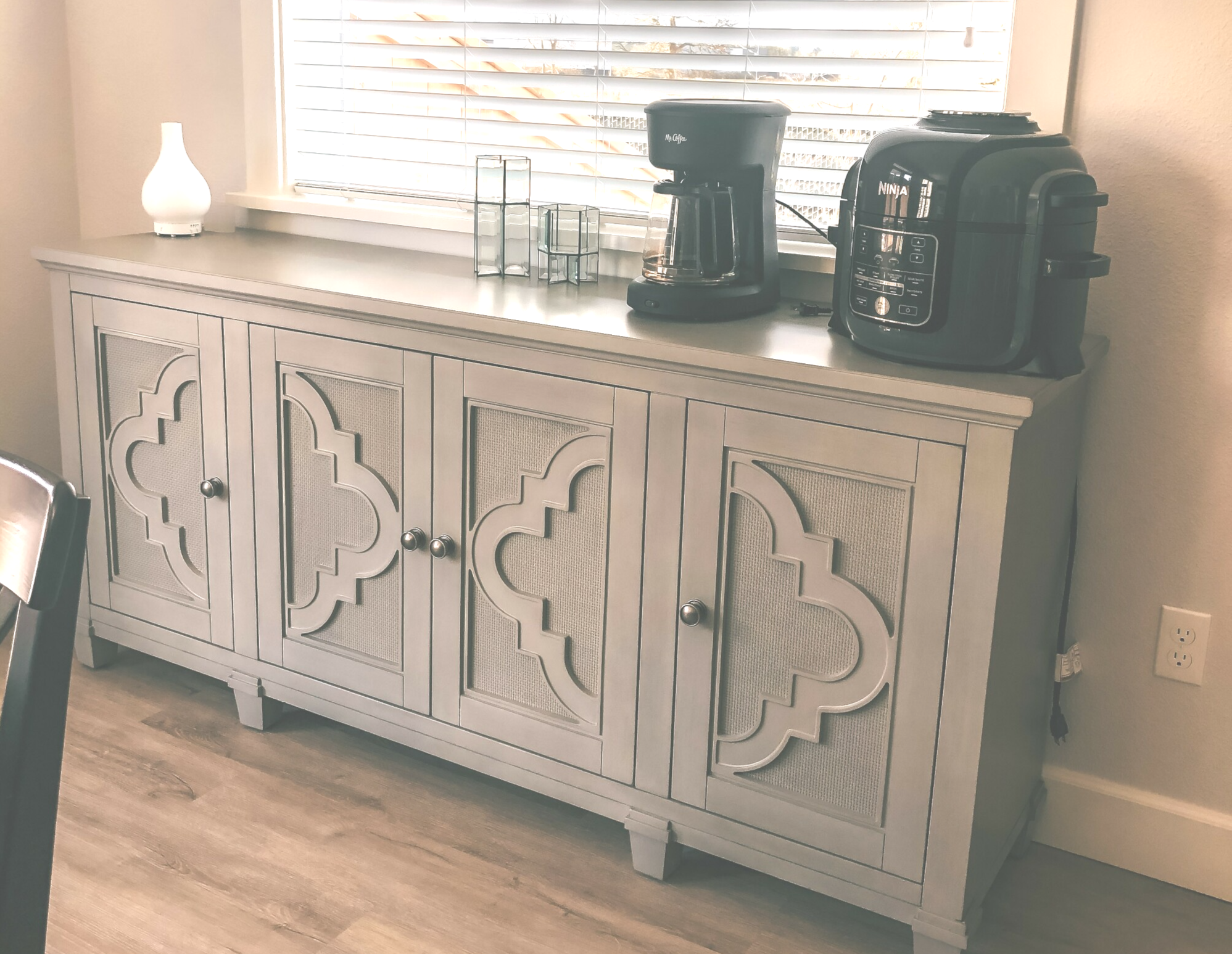 We also added a cabinet from IKEA with glass doors on top for pretty glasses to go right next to my wine fridge in my office. Yes, I have a wine fridge in my office and I think it's the perfect spot! I kind of feel like I'm in an old timey movie and I can offer a beverage while making a high powered deal. Ha! The bottom of the cabinet has solid doors that hide some overflow from the tiny pantry.
I honestly have not even tackled my closet yet. My clothing needs are quite simple right now, so I have out what I need and there is no need for much variety. I'll get there eventually, but it's not a priority.
I'm hoping this week to dig into more boxes with decor items to give our space a little more of a personal touch. I have to say, I've loved the simplicity of things around here for a couple of weeks.
I'm also working on a family command center and will share that with you soon. It has taken a few weeks to see just where my family drops their things when we come home. Now, I have a plan to make it more functional and fabulous. I'll share the details soon!
I'm just ready for the box piles to dwindle down and not have as many projects looming. We are loving life over here and can't wait to share pictures of it all.
Share with me your favorite storage hacks for your spaces. I'm dying to know what works for you.
I am using my Yearly Planner to keep track of all of the appointments and deliveries for all of our projects and it is saving me from having post-it notes all over the place. I can't seem to remember what day of the week it is anymore. Grab your own download of the Yearly Planner here.
Disclosure: This post may contain affiliate links. That means I may make a small commission from any purchases using the link at NO cost to you. All opinions are always completely my own.
Want to subscribe to my blog so you don't miss a thing? Click here and I'll shoot you an email whenever a new blog post lands.