Feb 16, 2021 11:49 AM Central
Annie Nakasato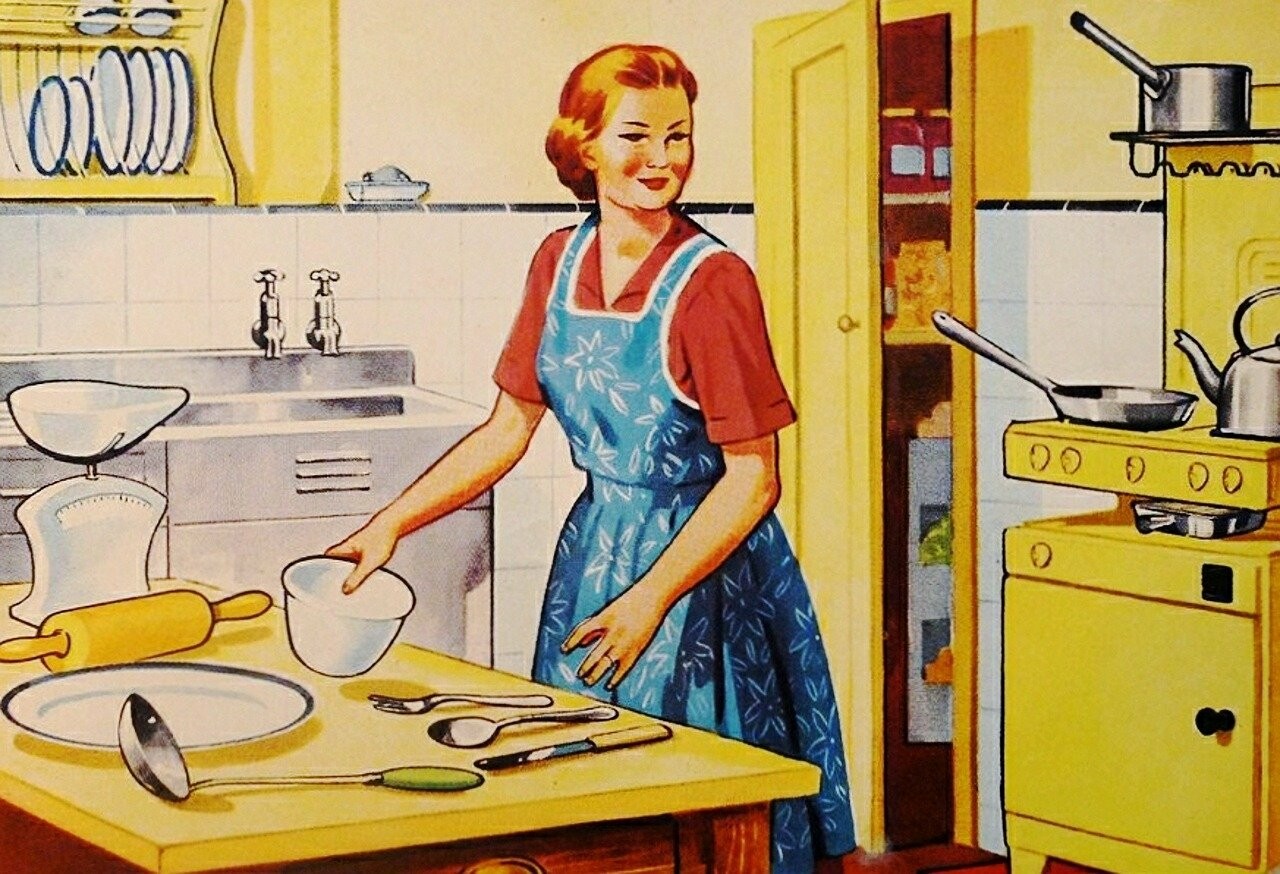 I am a lazy mom. I admit it. I am all about looking for the easy button to manage keeping all of my humans alive. They need to be fed and I am in charge of that. Just because I am lazy doesn't mean that I don't care or place value on quality nutrition for my family. Enter these easy steps to make sure I get dinner on the table without too much fuss.
Make a plan. You will have a much harder time getting dinner on the table if you don't know what is for dinner. Plan for your dinner early in the day so you can take away the guessing game later on. When you know what is for dinner, you can ensure you have everything on hand and eliminate frustration at dinner time. I go into detail about my meal planning strategy in this blog post where I share my favorite meal planning tool.
Take shortcuts when you can. Go ahead and grab that pre sliced or shredded cheese if it makes your life easier. Pre chopped veggies can save your life, or at least your fingers. I am horrible with onions. I have tried every trick in the book and my best success is when I use my Pampered Chef Chopper that I have had for years. It recently broke from 2 decades of use and had to do something until I can get a new one. I have found that my grocery store has pre-chopped onions in the produce section of the store. If I want to have more finely chopped onions, I can chop them a bit more, but my time working with those onions is a lot less than if I started from scratch.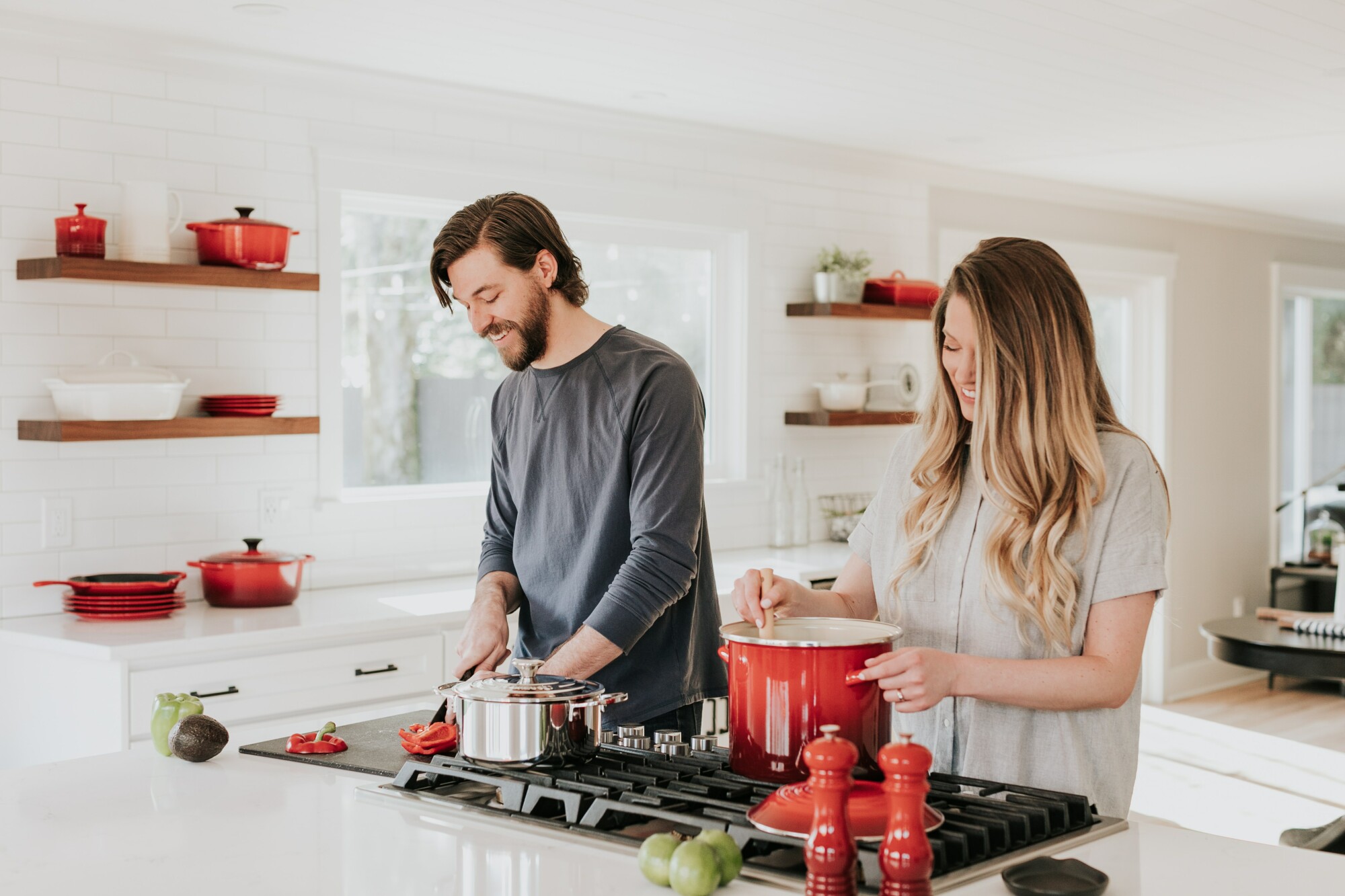 Get the family involved. When my husband sees that we are doing tacos for dinner, he will grab the ground beef and brown it for me. When we are doing something with rice, he will start the rice in the rice cooker ahead of time for me. This frees me up to focus on the more detailed aspects of cooking, like measuring out ingredients, and following the steps of a recipe. One of my daughters loves to organize things and is awesome at lining up my ingredients for me.
Pretend you are on a cooking show. You know how they have all their ingredients pre-measured and pre-chopped, ready to dump into the pan? You can do that too! I have a collection of small ramekins that serve me well in this endeavor. Why should we do this? For one, when you have all your ingredients lined up, you spend a lot less time going back and forth to the pantry or fridge when you are preparing a meal. It is so much easier to follow a recipe when you are able to just follow the directions without looking back at the ingredient list to double check if it was teaspoons or tablespoons. I literally line up all of my pre-measured ingredients in the order they fall in my recipe. Then I can just focus on making sure the pan is at the right temperature as I add my ingredients. I know that I have certainly overcooked things in the past because I was still chopping or measuring while the cooking was started. It just is not as efficient.
Be realistic. I have found that I can only handle cooking with a recipe maybe two nights during the work week. What do I make the other nights? I make things that are easy and don't require looking something up. You know, your staple family favorites like, pasta or frozen nuggets and fries or tacos. I am not a natural cook, but I'm working to change that by trying out recipes from Pinterest. I get exhausted easily when I am doing new things. If I do too much of that, I get overwhelmed and start to dread cooking. That is not a recipe for success. So, I sprinkle in those more labor intensive meals along with my autopilot types of meals during the week. The idea is that my newer recipe meals will eventually become autopilot meals for me, but until they do, I am not going to stress over it.
You can do this! Make a plan, take shortcuts, get the family involved, pretend you are on a cooking show and be realistic.
Disclosure: This post may contain affiliate links. That means I may make a small commission from any purchases using the link at NO cost to you. All opinions are always completely my own.
Want to subscribe to my blog so you don't miss a thing? Click here and I'll shoot you an email whenever a new blog post lands.