09/01/2020 10:00 AM Central
Annie Nakasato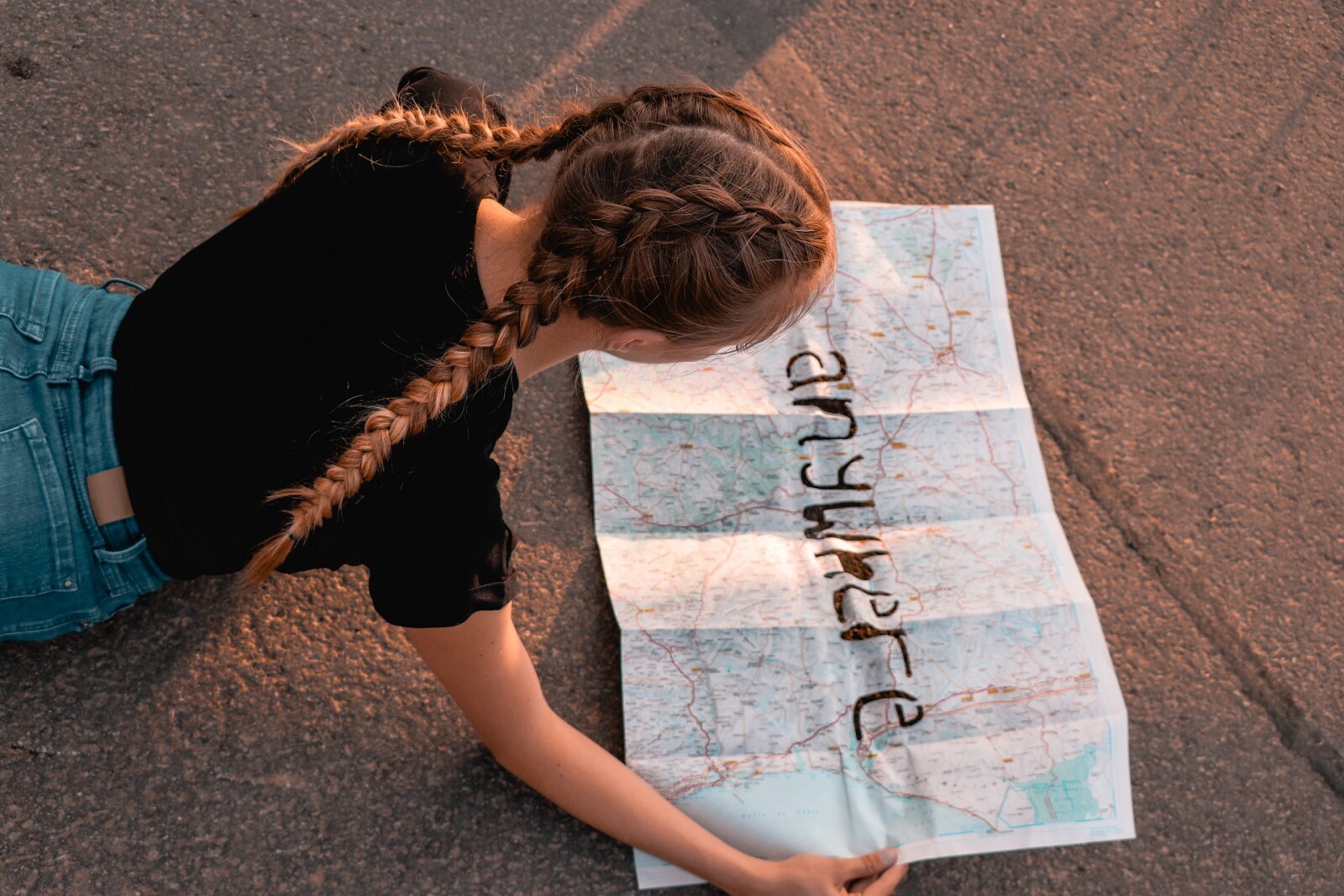 This is the first of a 4 part series of travel tips. Being a family on the go, travelling to see family and going on destination vacations, we have developed some tips and tricks along the way. Today, I'm talking all about the planning aspect of travel. In future articles, I will tackle packing, road trips and airline travel.
Even if you are not travelling right now, I think there is no better time than the present to plan your next trip. Planning takes many forms and covers many aspects of your trip. Trip planning can make your vacation a lot less stressful because you already thought through some of the things that tend to trip people up.
Airline Tickets
One of the bigger expenses of a trip is often your airline tickets. You want to get the best option for your family. When I am shopping for a flight, I often start with a website like Kayak.com or Expedia.com that compares flights across airlines to show me where I can find the best deal. A website like Priceline.com can also reveal fantastic deals, but you don't know all the specifics ahead of time. If you are a fan of more information, this may be a trickier proposition, but it may pay off in discounts. After I have compared deals, I like to see what I can find on the individual airline websites. I'll go into this more on my article about airline travel in a few weeks, but baggage fees is a biggie to watch out for.
Lodging
Where will you be staying? If you are staying with family, what will that look like? Are you on a couch, spare bed or air mattress. If the answer is the floor, you may want to consider having Amazon send an air mattress ahead of your visit. You can thank me later!
Maybe you are looking at hotels. I love to search for my hotels on Hotels.com to find good deals. I always check reviews (with a grain of salt) and look on satellite map views so I know what I am gearing up for. I also like to go directly to the hotel's website and poke around a bit. I am a big fan of the more information the better. If something is going to be less than perfect, I'd rather have that information ahead of time to frame my reactions when I arrive. Sometimes I have been pleasantly surprised.
If you have sticker shock from looking at your hotel stay, you may consider renting a home in the area instead. This can be done through sites like VRBO or Air BNB. One of the benefits of a rental home is that you get the run of the place while you are there. You are not trying to fit your family of 5 into one room in a hotel (if they even allow that). Your children can actually sleep behind a closed door and you don't have to tiptoe around in the dark with the volume on the TV down low. Another benefit of a rental house is that you have a kitchen. You can cook meals with the included utensils and pans. It is so convenient for longer stays. Now, if you prefer daily housekeeping visits, a restaurant on site, or airport shuttle services, a hotel may be a better fit, but you may want to at least consider the possibility.
Rental Cars
When we travel, we usually will rent a car when we get there so we can tool around at our own pace. Our family of four usually gets a full size car. We could do a compact, but the luggage compartments are not that roomy. That can mean that the back seat passengers are hugging a suitcase or two on the way to your lodging. If you are using car seats, that will really eat into your available space. I recommend at least going with full size when booking.
When booking your rental car, pay attention to where the pickup location is for that company. I have found that many airports have rental cars on site for pickup. You head to the counter near baggage claim and generally walk across to the parking garage where they have the cars. There are some value rental car companies that will send a shuttle to get you and take you off site for their rental counter and vehicles. This will take longer than a company on airport property, so you have to weigh the discount against your convenience. In some airports, all rental car companies are off site in a common rental car facility. In this case, you have no choice but to take a shuttle to get your car. I only mention this tip because we have been burned before as we were unaware.
Dining
One of my favorite parts of planning travel is digging into what restaurants we may visit. I love to scour over reviews and pictures on sites like Yelp.com or TripAdvisor.com and see what we may eat on our trip. We can usually browse the menus at restaurants to start making a plan of attack when we get there.
If you are in a rental home, you will likely want to locate the nearest grocery stores so you can stock your kitchen with your vacation favorites. I know we allow different treats on vacation than we would ever have at home. This was always the time when the kids could get the individual boxes of cereal in flavors I never would stock in our home pantry. Vacation calories don't count, right?
Itineraries
At this point you have lots of information. Now you need to decide what type of trip this will be for you. Will you plan out every day of your trip with activities or will you play it by ear. Maybe you are somewhere in the middle and have some high points that you don't want to miss out on, but the rest you will fill in as you go. For me, I like a good plan, but not too structured. Things always go differently in reality than I plan, so I avoid disappointment by not trying to pack too many things in which get cancelled. I prefer to make a list of must-do items. I ask my family what their top things are that they want to do on the vacation so we make sure to make everyone happy at some point on the trip. It is unrealistic to think that the whole family will be happy all the time. If your kids know that this is something that is important to someone, they will be more likely to go along without too much of a fight.
At some destinations, a tour company may be the best route for you to see the area. They do this for a living and have it down to a science. You will want to do your research into the company to see their reviews. Even when you are using a tour company, I encourage you to schedule some unscheduled time. I know that sounds funny, but you will likely want some down time to go at your own pace.
Are you ready to get travelling? Tell me in the comments where you will go on your next trip. Are there any planning tips you would add to my list?
Continue on to the next post in the travel series here.
Join my community of moms trying to make the best life for their families right here.
Want to subscribe to my blog so you don't miss a thing? Click here and I'll shoot you an email whenever a new blog post lands.
Disclosure: This post may contain affiliate links. That means I may make a small commission from any purchases using the link at NO cost to you. All opinions are always completely my own.
Want to subscribe to my blog so you don't miss a thing? Click here and I'll shoot you an email whenever a new blog post lands.