Jul 18, 2020 03:56 PM Central
Annie Nakasato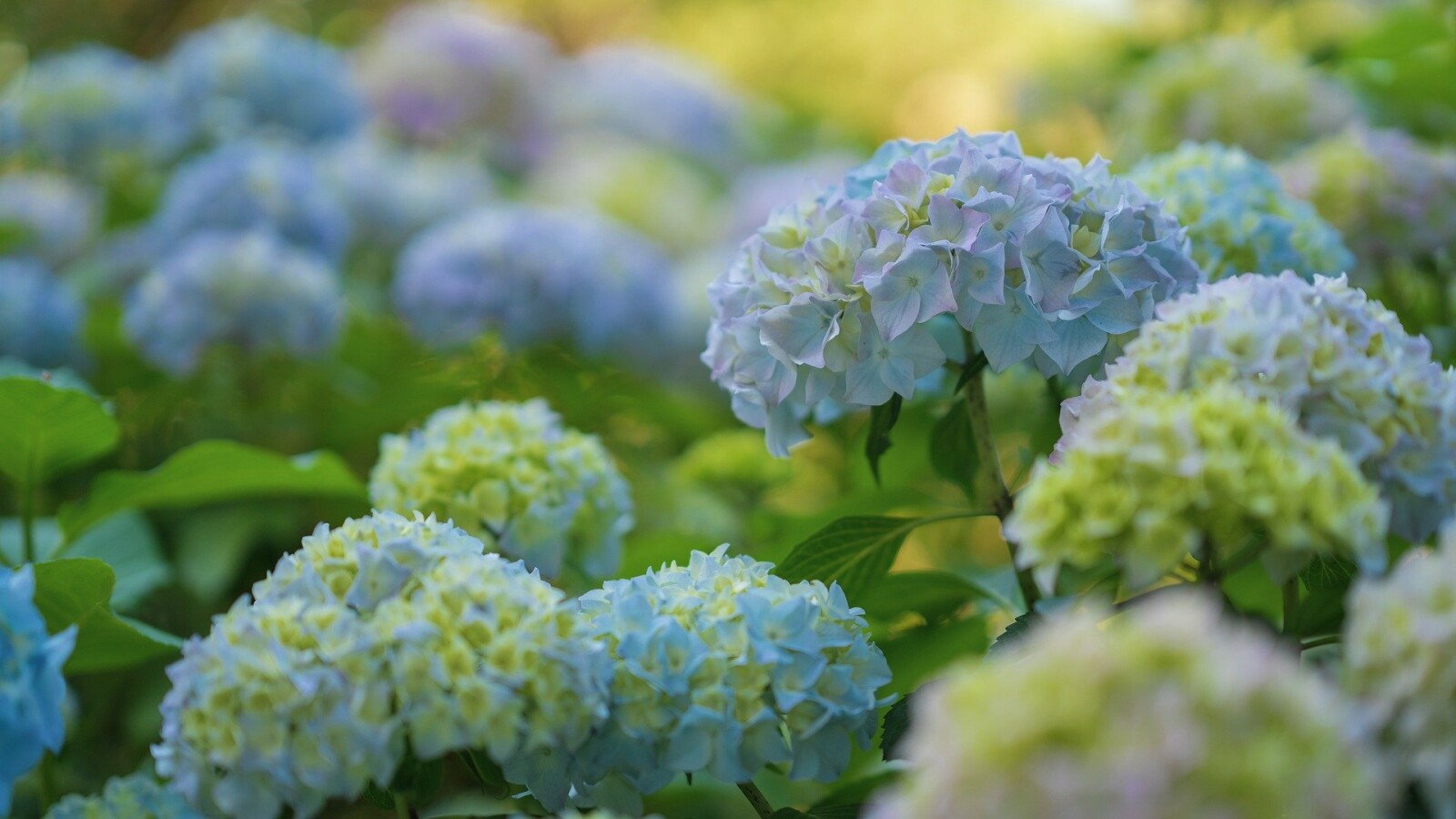 I am Annie and I'm so excited to be here writing this little blog. I am mom to two teenage girls and wife to an amazing hubby who is an airline pilot. Teaching is my thing. I just finished 17 years of teaching elementary school. We moved several states away and I am taking a step away from the school room and a step into the blogging world to share what I know with anyone who will listen. (Hopefully, that's you!)
As a pilot wife, I went for large stretches of time doing life with my two girls by myself. I was essentially acting as a single mom. If one was sick, the other had to come along with to the doctor's office. When we had gymnastics practice, both girls would be there. When he was home, it was glorious! I was so blessed to have him able to be home with our girls many of the days when I was working. Of course, we were slaves to his schedule for many years. It was kind of all or nothing in many ways.
Add this to being a teacher with long hours put in each day to prepare, teach, grade and keep up communication with parents. Then I'd go home and be in charge of all things on the home front, from homework to practices to dinner and chores. It was not easy! There is a special level of stress that teachers deal with on a daily basis. The hardest thing was to actually take care of myself. I put so much focus on making sure everyone else was doing alright, that my own needs were always last. Eventually, I realized that I had to make a change in how I was living.
I am on a journey, (aren't we all?) to include healthier living into my day to day. I discovered several years ago when I started moving in this direction that there are lots of resources out there. I mean, LOTS! And the thing is, they are not all reliable sources. Being a teacher, I am always learning and I love to share what I learn with others, no matter your age.
Sometimes, I think, "I wish I had known this when my kids were little!" but here's the thing....We do the best we can with what we know at the time. I made the best decisions I could at the time. Now, I know better and that means I can do better. There is no shame in this game! I want to empower you to get the knowledge that I have discovered and put it to work in your own life. I've already done the heavy lifting and I want nothing more than to help others be able to implement what I have learned into their own lives.
Stay tuned for more blog posts…
If you are looking for more resources, I created a free guide titled How to Kickstart a Healthy School Year that you can grab right here.
Disclosure: This post may contain affiliate links. That means I may make a small commission from any purchases using the link at NO cost to you. All opinions are always completely my own.
Want to subscribe to my blog so you don't miss a thing? Click here and I'll shoot you an email whenever a new blog post lands.